The United Nations says over two (2) billion tons of Municipal waste are generated annually with only 55 % of it being disposed of in managed facilities.
This Worrisome trend Prompted the UN to Pronounce 30th of March Every year as International day of Zero Waste to address illicit waste disposal across the world.
The day provides an opportunity to raise awareness about the negative impacts of waste on the environment and to encourages people to adopt practices that minimize waste, reuse and recycle materials, and reduce the amount of waste generated.
International day of Zero Waste aims at promoting the 2030 Agenda for Sustainable Development by advancing Sustainable Development Goals 11 and 12, which aim at making cities and communities more sustainable and promote responsible consumption and production and empower individuals, communities, and organizations to take action towards creating a more sustainable and waste-free world.
Commemorating the Inaugural international day, Òndó State government's official partner in waste and environmental management, ZL Global Alliance joined the rest of the World for the maiden edition of the International day of Zero waste across the Globe as it embarked on aggressive sensitization campaign across major streets and markets.
ZLGA workers propagated the need for a sane environment devoid of waste through proper disposal and management.
Effective communication was deployed in passing the messages across to residents through the language they best understand. This was done with officials of the company dishing out the information in English, Yoruba, Hausa and Igbo languages. This was greeted with enthusiastic reception of the messages.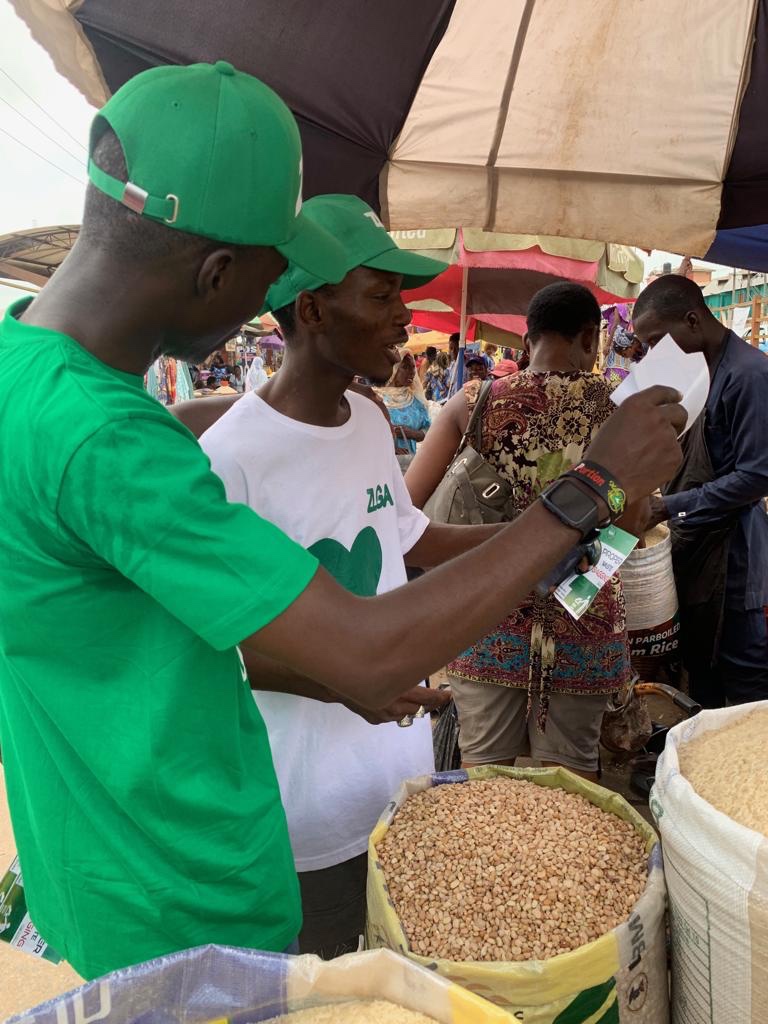 Residents commended the efforts of ZL Global Alliance in the effective waste collection and management in Àkúré metropolis and other cities and towns in Ondo state.
The sensitization campaign team listened to the concerns of residents and proffered solutions to their desires. Part of the desires include the need to extend services to the hinterland of the state capital. The team however enlightened the people on the modus operandi of waste management in the state. They however promised to channel their concerns over better service delivery by private sector participants serving the streets and areas in the hinterland parts of the state.
The Chief Executive of ZL Global Alliance, Dr. Abiola Bashorun represented by the deputy Managing director, Tobi Benjamin, emphasized the need for a clean and safe environment hence the reason for the exercise.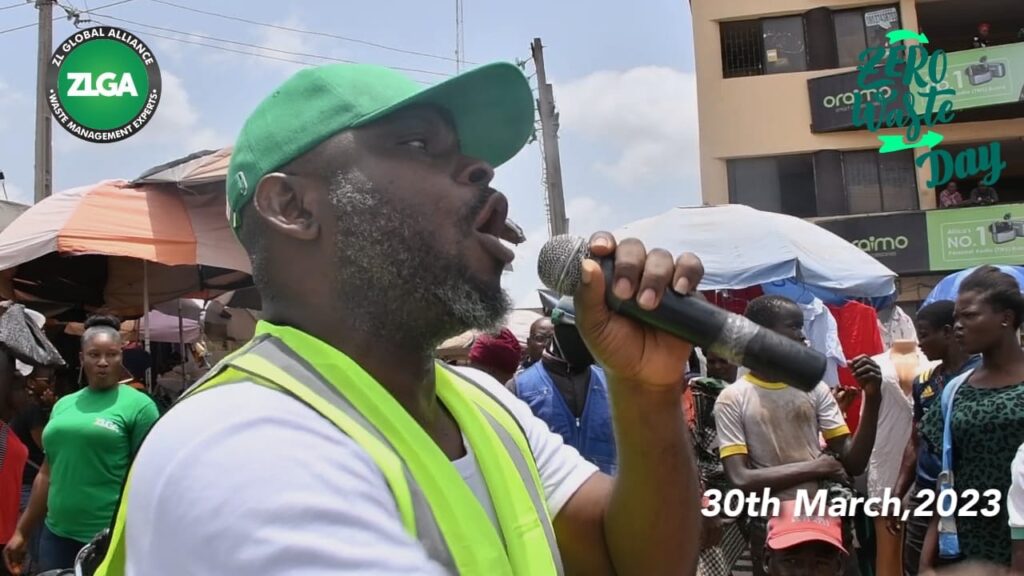 Highpoints of the engagement include the free collection of wastes around the areas where the campaign was held; distribution of enlightenment flyers to residents among others.