***Sets Record Straight on Erosion at Orisumbare Ijoka in Akure
OUR RESPONSE TO
REPORT ON NEWMAP'S INTERVENTION AT ORISUMBARE AND ITS INACCURACIES
Our attention has been drawn to a report by an online news medium (ojuasha.com) speculating rather than reporting accurately the interventions of NEWMAP at Orisunmibare, Ijoka in Akure, the Ondo State Capital.
The public deserves to be abreast of the true picture. Hence, the records must be set straight.
First, it is not within the purview of Ondo NEWMAP to intervene in self-induced environmental problems such as blockages of drainage and gutters around residential buildings with refuse.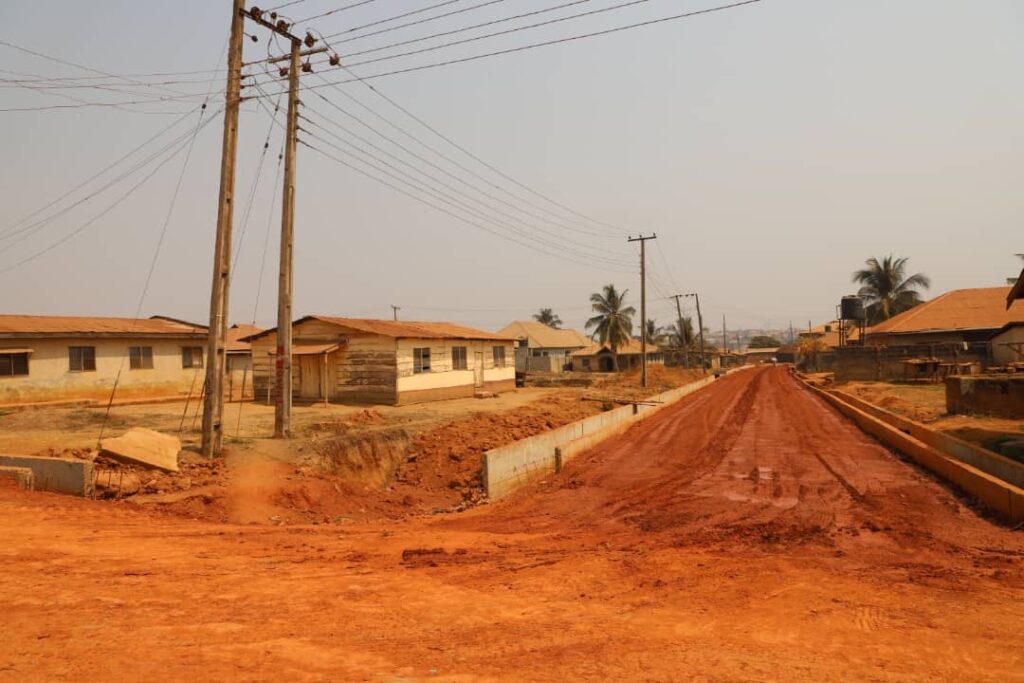 Therefore, the pictures displayed by the online news media are not in any way within the coverage areas of Ondo NEWMAP's intervention.
While we sympathise with the community, it is worth stating here that NEWMAP's interventions are done after series of professional reports and recommendations have been made, leading to the approval of the World Bank.
Therefore, the areas currently being referred to are not within the NEWMAP intervention sites and could not have been attended to by NEWMAP.
For the avoidance of doubt, NEWMAP has carried out interventions in critical areas within the same Orisunmibare locality, in Ijoka, Akure, the Ondo State Capital, spanning about three kilometres, namely, Abusoro Road, Ifeolu Road, Daisi Road, Adetipe Road, Kehinde Ige, Road 1, Road 2, Road 3, Road 4, and Yard Office Road. These are the areas approved by the World Bank for Ondo NEWMAP intervention.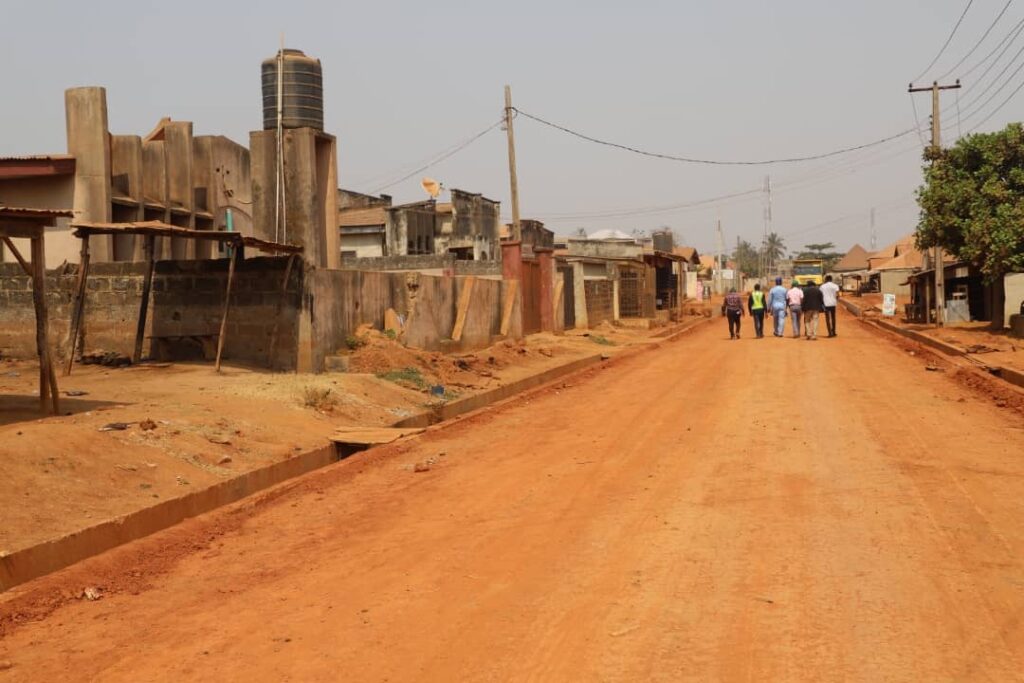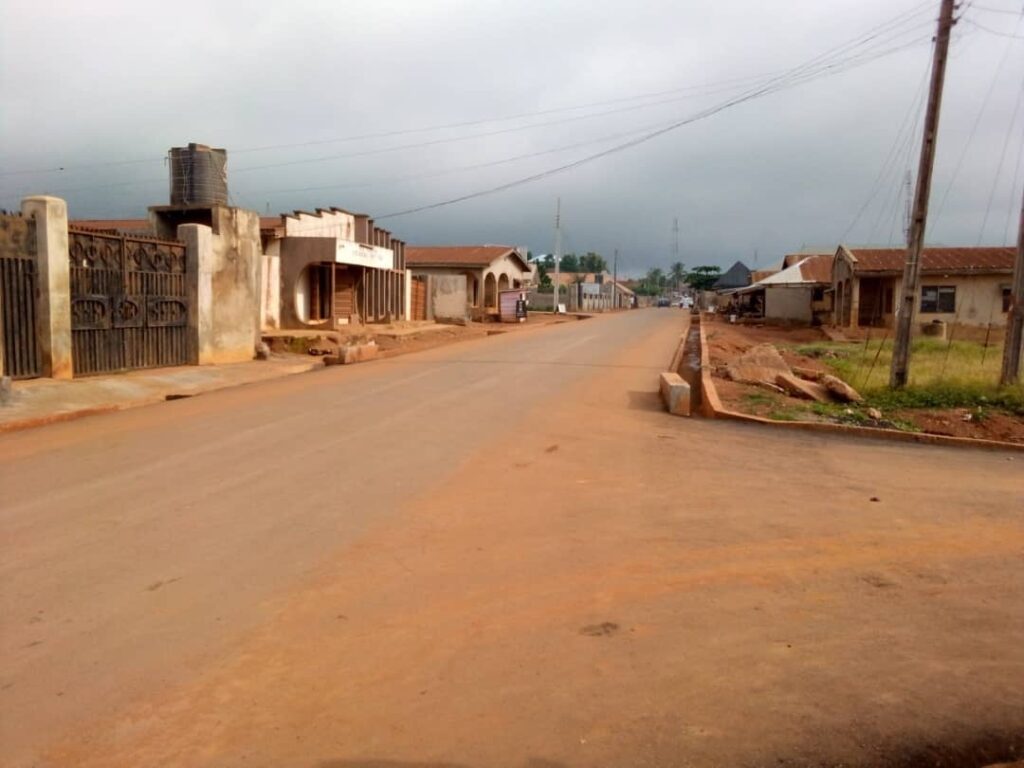 The intervention covered the construction of culverts, drainage, and tarring of the road. All these locations are verifiable.
Besides, it must be unequivocally stated that road construction is not the core responsibility or mandate of NEWMAP. It is therefore out of place for both the reporter and residents of Orisunmibare to accuse Ondo NEWMAP of negligence; it is mischievous and unpatriotic. The right step for the community was to appeal to the Ondo State government to fix the roads and construct drainage within the community.
It is quite unprofessional that the online news media would publish news without due diligence or verifying the authenticity of such content before misleading the public with false reporting.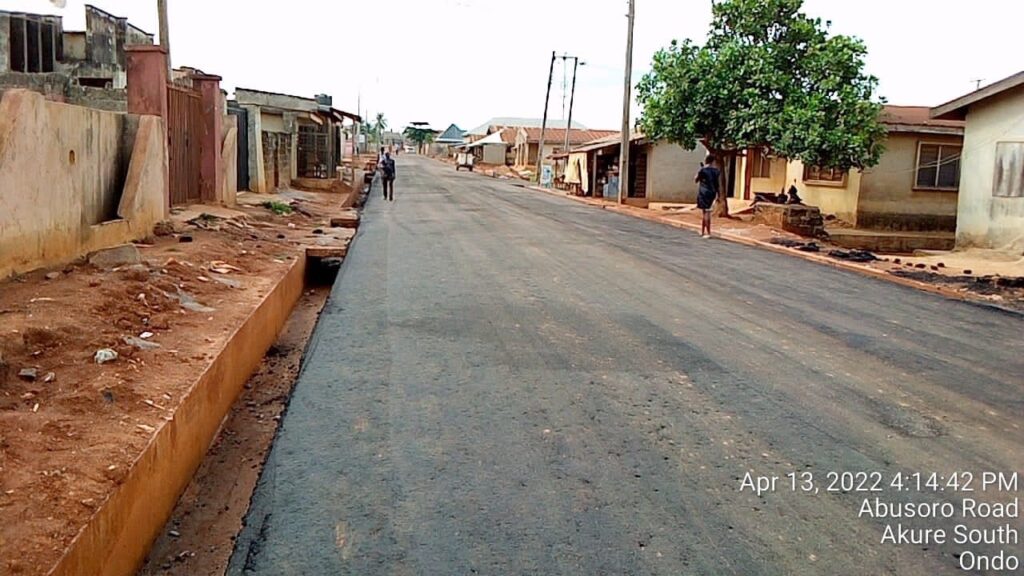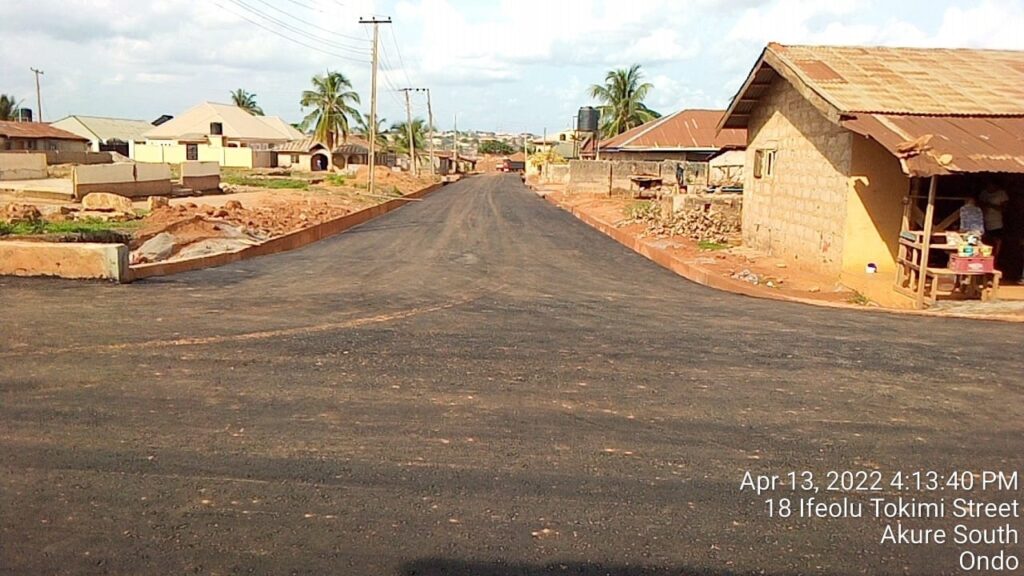 This response from Ondo NEWMAP has been backed up with pictorial evidence of work done stage by stage in the areas of interventions mentioned herein.
Ondo NEWMAP will continue to carry out its responsibilities diligently, in accordance with global best practises, and in consonance with the World Bank standards and procedures.
e-Signed
Mr. Olafisoye Olawole
NEWMAP State Project Coordinator
Ondo State