The Iralepo of Isinkan in Akure south local government area of Ondo State, Oba (Barrister) Oluwagbemiga Ajimokunola Olofin-Adimula (Arulewolasi III) has marked the first anniversary of presentational of instrument of appointment and state of office to him by the state government.
The state Governor, Arakunrin Oluwarotimi Akeredolu SAN accorded him the recognition on the 14th July, 2022 at Ita-owa in Iralepo's palace in Isinkan.
Though this is not the first time Isinkan Monarch would be presented with staff of office, late Iralepo, Oba Joseph Olu Ojo, got his from the former governor of the state, Dr Olusegun Agagu in 2005, the people of Isinkan were extremely happy and appreciative of the gesture.
The low keyed ceremony featured songs of praise and prayers for Isinkan Community, Ondo state, Nigeria and the Governor of Ondo State, Arakunrin Oluwarotimi Odunayo Akeredolu SAN.
The Ita-owa hall in Iralepo's palace played host to Isinkan High Chiefs, Chiefs, Iyalaje, Iyalojas, Olori Omo'wa, Prince Durojaiye Ariyo, Regent Princess Florence Aladetoyinbo (1976 – 1978) and special guests.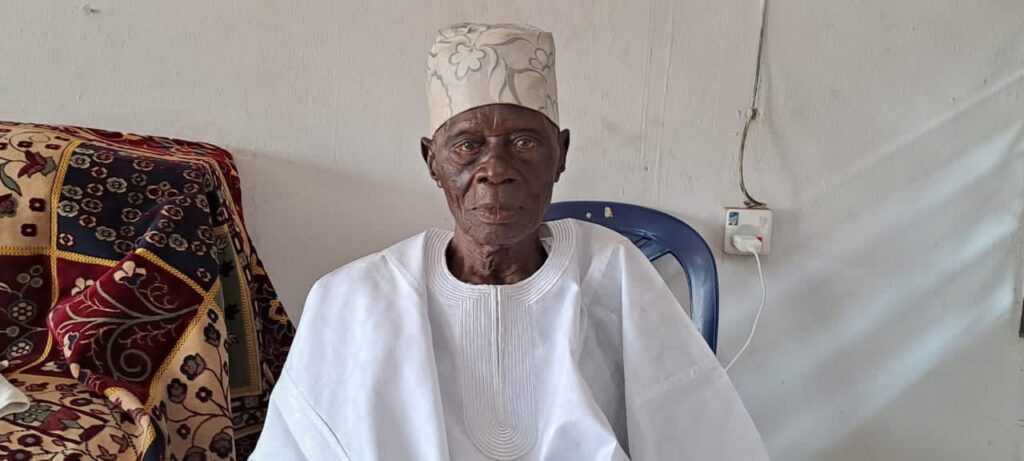 In his sermon titled "Heart of gratitude"Apostle Gabriel Adeleke stressed the need to always give gratitude to God.
He said a grateful heart is one that finds the countless blessings of God in the seemingly mundane everyday life.
"Living with a heart full of gratitude means that you find appreciation in everything around you. You look for blessings everywhere and you take time to stop and smell the roses every chance you get."
Apostle Adeleke said there will be more developments in Isinkan kingdom as the people have turned to God to thank him for what he has done for the community.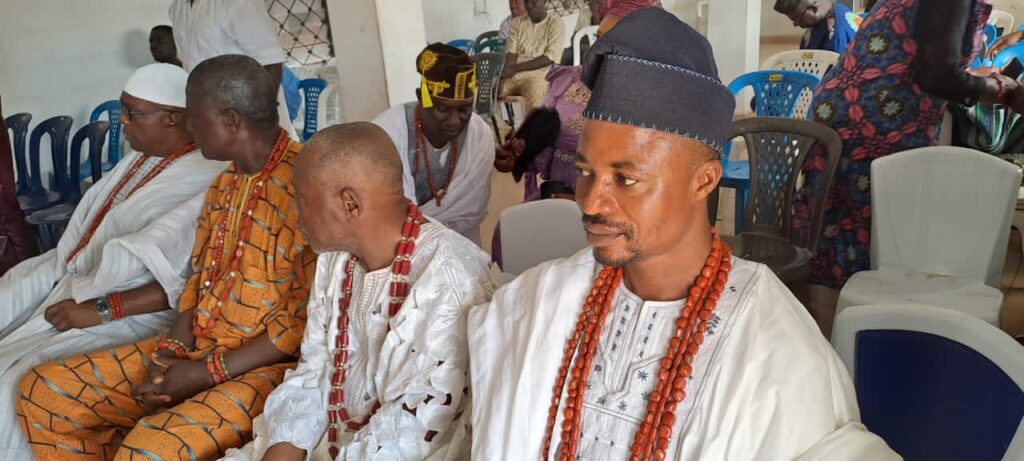 The Iralepo, Oba Oluwagbemiga Ajimokunola Olofin-Adimula (Arulewolasi III) was full of praises and gratitude to God and the governor of Ondo State, Arakunrin Oluwarotimi Akeredolu SAN for the recognition and presentation of staff of office.
He said despite all odds, God allowed the state governor to do Justice. "It takes a courageous man to do."
"When we were in trenches, we saw the hands of God and Arakunrin. Some people played God, they wanted to obliterate our community but God showed himself in mighty ways. We will forever be grateful and give gratitude."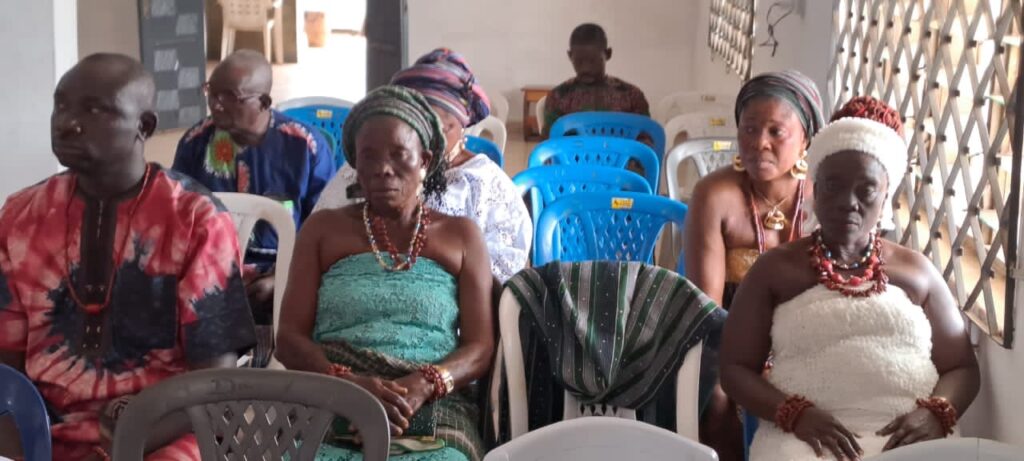 He thanked Sons and Daughters of Isinkan kingdom for their usual support. "For me the support is the tonic needed to move mountains."
Oba Olofin-Adimula said greater things lie ahead for the community as all hands are on deck.
He promised to defend the community's heritage and inheritance of all times not matter whose ox is gored.
The Monarch prayed God to grant the state governor the strength to resume work soonest.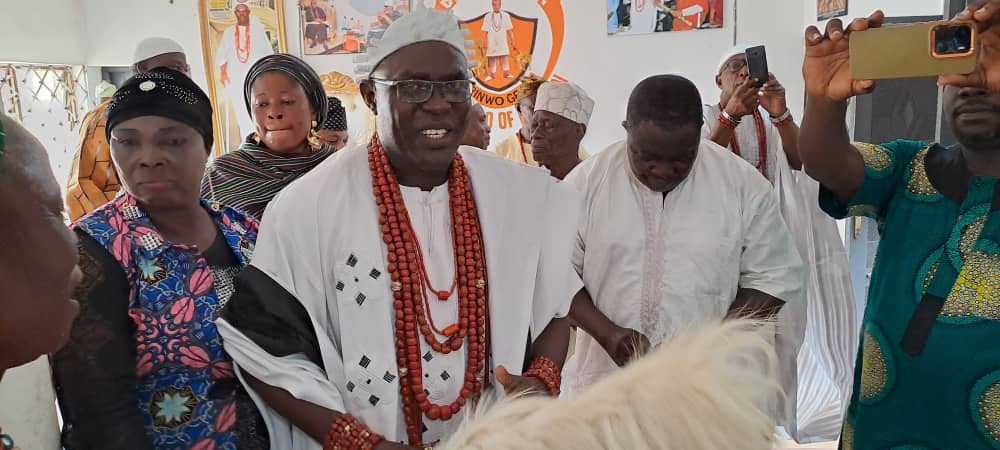 Iralepo thereafter inspected all projects on-going in the community including; the lock-up and open traditional market (Oja oba) at the palace, renovation of old palace and the health centre at Aladodo.