A Professor of Accounting at Adekunle Ajasin University, Akungba Akoko, Ondo State, Felix Olurankinse, has recommended reformation of budget processing, adoption of zero-based budgeting system, avoidance of extra-budgetary affairs, diversification of the economy, adoption of multi-year budgeting approach, reduction in the cost of governance, and adoption of public sector budgeting model as ways out of budget recklessness and alleged rampant cases of corruption in the civil and public services.

Prof. Olurankinse gave the recommendations on Tuesday, June 13, 2023, while delivering the 17th Inaugural Lecture of the University, entitled, "Budget Profligacy and Governance Failure in Nigeria: The Tripartite WHATS?"

The Inaugural Lecturer said, "If Nigeria is to depart from its present state of alleged cases of corruption of public officials which is our greatest challenges and build a budget institution based on trust, transparency, accountability and probity, the government must think more about motivation in the public service.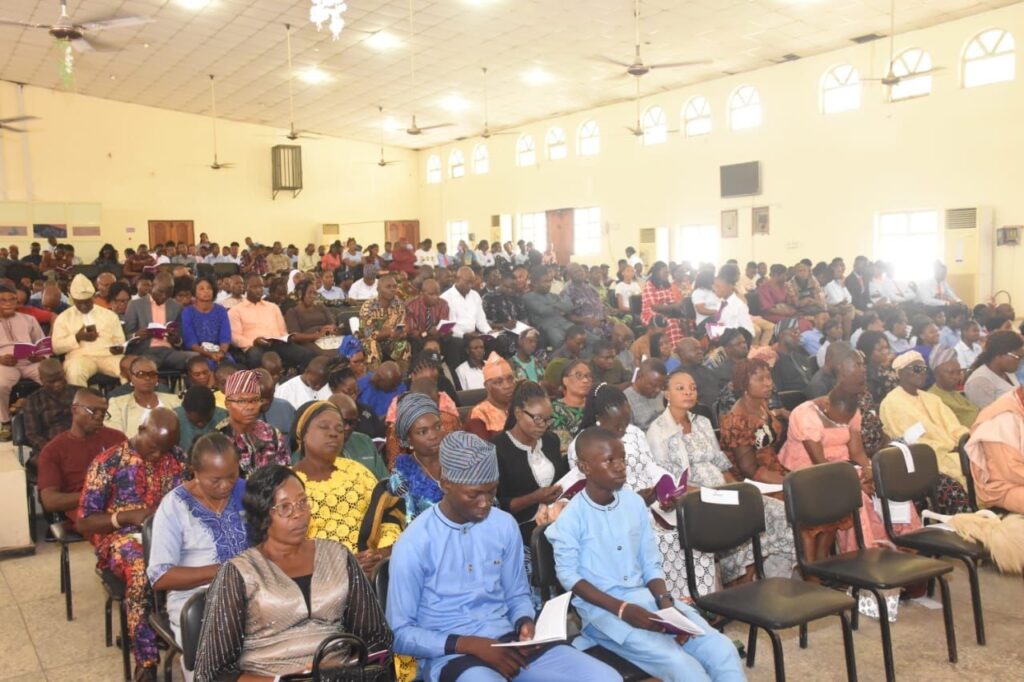 "The public officials must be motivated so that their advancement of self-interest can approximate the advancement of public interest. When government officials are properly rewarded, corruption will be drastically reduced, accountability will be enshrined, and we shall have a functional budget."

He added, "Government officials are fond of spending money arbitrarily and embarking on project that are not provided for in the annual budget. The spending of government funds outside the budget should be discouraged and any government official or political office holder caught indulging in such acts should be adequately punished."

Prof. Olurankinse, who defined a nation's budget as the key to its economic performance as it provides a road map for government activities and programmes for a fiscal year, said instead of adopting foreign budgeting models, government should consider the nation's peculiar political, economic and institutional factors in budgeting.

He also lamented the lopsidedness of recurrent expenditure against capital expenditure, saying, "The cost of governance in Nigeria is humongous due to excessively high cost of government contracts. There is an overbearing of recurrent expenditure at the expense of capital expenditure to actually stimulate the economy. Capital inflows need to be ring-fenced for effective budget performance."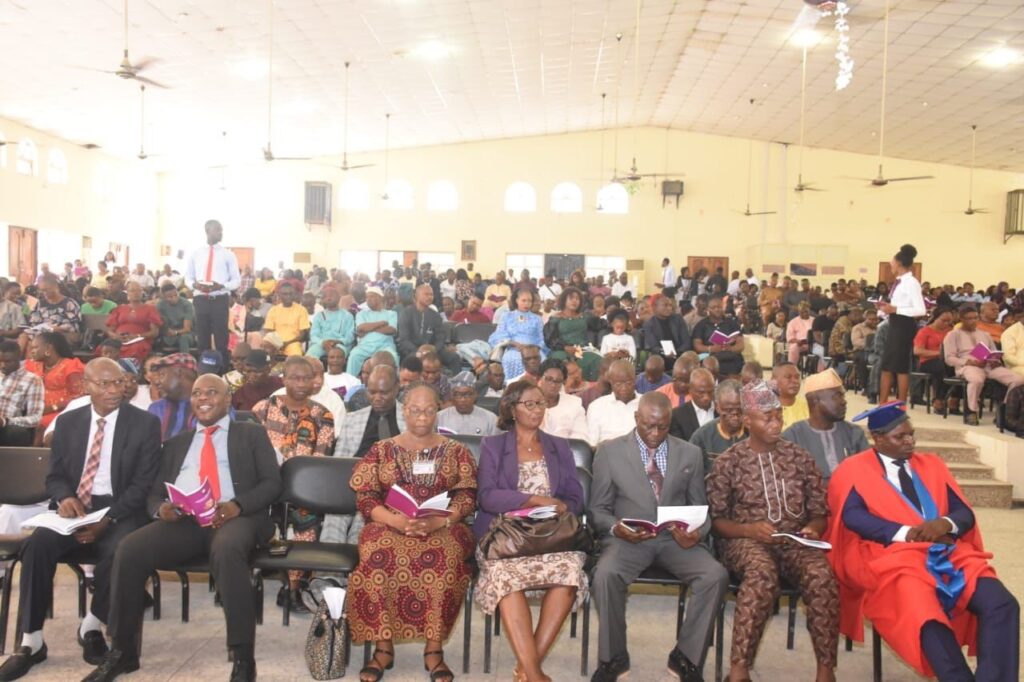 He stressed the need for involvement of all relevant stakeholders, including agencies, civil organizations, civil societies as well as financial experts in the process of developing budgets, adding that 'the desire to eradicate or reduce poverty level and enhance efficient allocation of scarce resources in the country has altogether caused the focus on budget to assume a greater importance and prominence.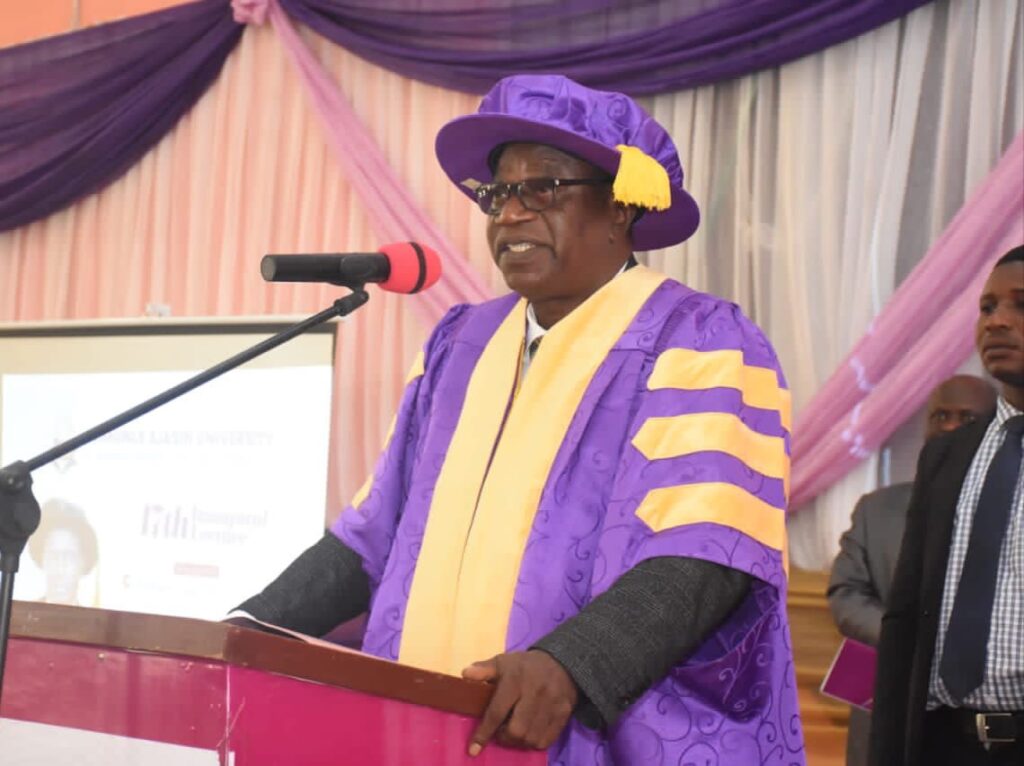 Earlier, the Vice Chancellor, Prof. Olugbenga Ige, had congratulated the Inaugural Lecturer on presenting the 17th Inaugural Lecture of the University.

The VC, who said the 17th Inaugural Lecture was a call to action on the part of governments, noted that as academics, students, policymakers, and citizens, we all bear the responsibility to advocate transparency, accountability, and good governance. According to him, we must all demand reforms that strengthen our institutions, eradicate corruption, and foster competent leadership at all levels of governance.

"Not only this, today's discussion holds a special significance and provides a platform to engage in a thought-provoking discourse on a matter of utmost importance to our nation as it brings to mind the mind-boggling profligacy and wastage that have plagued budgets at both state and federal levels; a development that has stunted economic growth and progress in our nation."