***As AAUA Hosts 14th Public Lecture
A Don and security consultant, Prof. Bola Akinterinwa, has said that the war on terrorism, banditry and other forms of insecurities would only be won if the Federal Government can 'uproot the domestic pillars of terrorism, stop the growth of terrorism and declare a total non-partisan war on the use of terror, lay a new foundation for a new Nigeria in which religious bigotry, ethnic chauvinism, politico-economic chicanery, and the toga of selfishness and irrationalities will be thrown into the garbage of history'.

Prof. Akinterinnwa gave the submission while speaking as Guest Lecturer at the 14th Public Lecture of Adekunle Ajasin University, Akungba Akoko, on Thursday, May 25, 2023.
The lecture was titled: Prolonged Insurgency and Internationalization of Domestic Terrorism in Nigeria: The Missing Strategic Approach.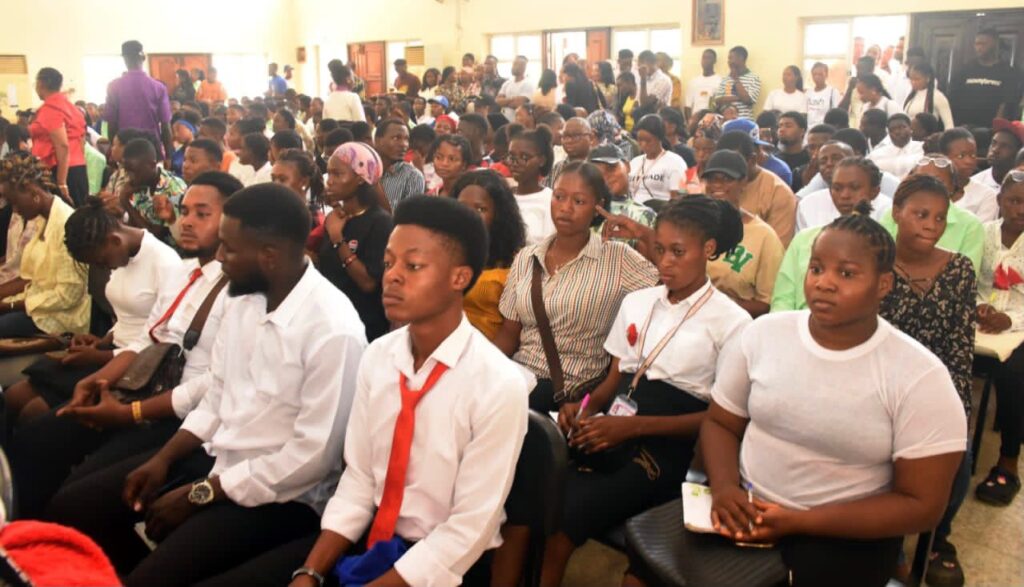 Akinterinwa, a former Director General of the Nigerian Institute of International Affairs, added that the missing strategic approaches behind the spread of terrorism included the tendency of government to underestimate the strength of the terrorists, indulgence in self-deceit and strategic miscalculation, failure to involve youths in the fight against terrorism, and the myopia of leaders in politico-security governance.

The Guest Lecturer, who is also the President/Director General of Bolytag Centre for International Diplomacy and Strategic Studies, likened the absorption of captured militants and terrorists into the civil and public services as well as other arms of government to accommodating government enemies in the corridors of power in government.

He also fingered the widespread use of the social media, foreign travels, religious fundamentalism, ideological partisanship, social activism, and the failure of government to provide good governance and services, which led to disgruntlement and disillusionment on the part of many as contributory factors to why terrorism has gone global and spreading.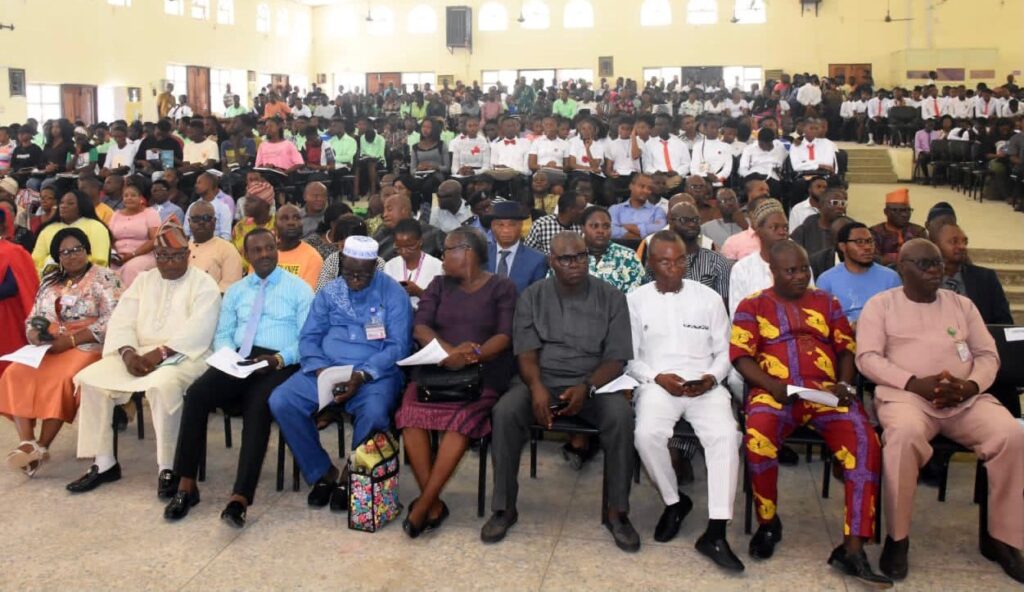 He said further, "We contend here that the government of Nigeria, like the governments of other African countries, wrongly believe that they are just simply fighting terrorists and insurgents. They have not been able to expose those funding terrorism in Africa even though they claim to know them.

"This is one major missing strategic approach that should be tabled for further discussion. Nigeria cannot be rightly said to have technically defeated the Boko Haram. On the contrary, it is Nigeria that has technically conceded defeat by giving public impression of a success be it technically or otherwise."

In his Opening Address, the Vice Chancellor, Prof. Olugbenga Ige, had described the Lecture as epochal because it marked another step in the quest of the University to revive university culture and best practices.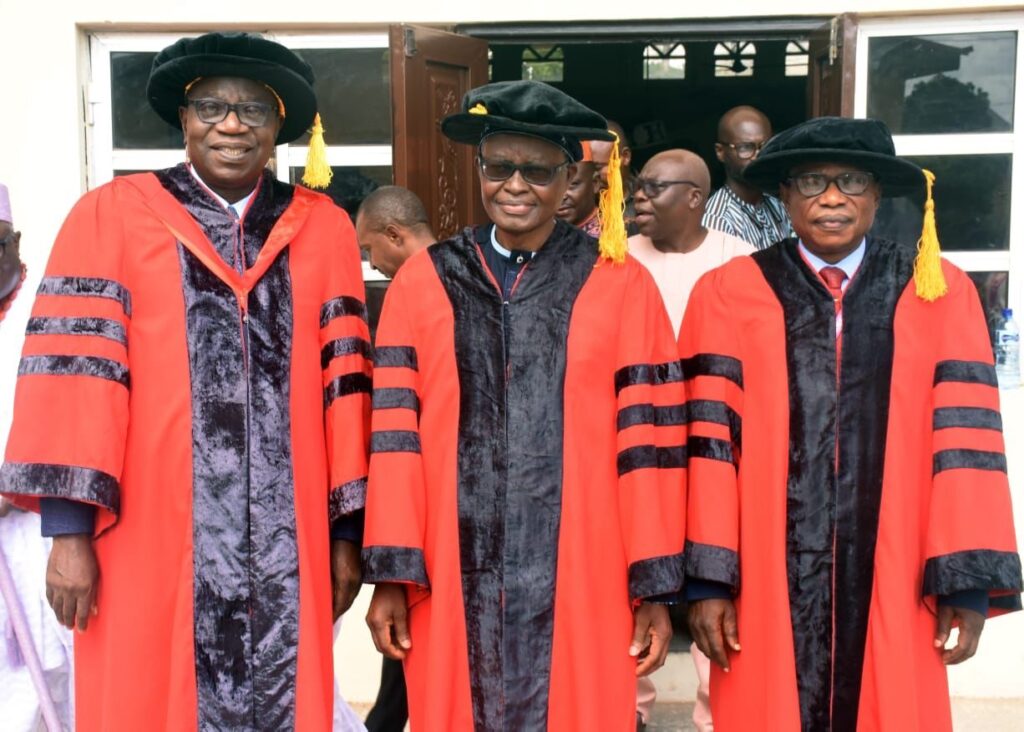 Promising that such lecture would become a regular occurrence, Prof. Ige added that ideas and ideals that drive social change and progress were often ventilated via avenues like seminars, lectures and workshops.

He thanked the Guest Lecturer for accepting to share his thoughts on the topical issue.