Array of Obas Graced Occasion, Iralepo to Host Traditional Rulers in Ondo State on Thursday
The ancient town of Isinkan in Akure south local government area of Ondo State played host to eminent personalities as Iralepo of Isinkan, Oba Oluwagbemiga Ajimokunola Olofin-Adimula (Arulewolasi III) conferred Chieftaincy title of Aare Oluomo on Chief David Modupe Adanlawo, an Accountant.
The Ita owa hall in Iralepo's palace was filled to the brim. The roll call include; the Osolo of Isolo, Oba Edward Kolawole, the Akapinsa of Ipinsa, Oba Dr Omoniyi Olufunmilayo, the Olurese of Irese, Oba Ahmed Destiny Saka, the Elemo of Isolo, High Chief Aladetoyinbo, the Olu of Areromi Aladodo Community in Isinkan, Ayodeji Fatoki, and Olu of Oke-Ilero community in Isinkan, Akin Adekanbi-Obe.
Others include; High chiefs and chiefs in Isinkan kingdom and the Olori Omowa of Isinkan, Prince Durojaye Ariyo.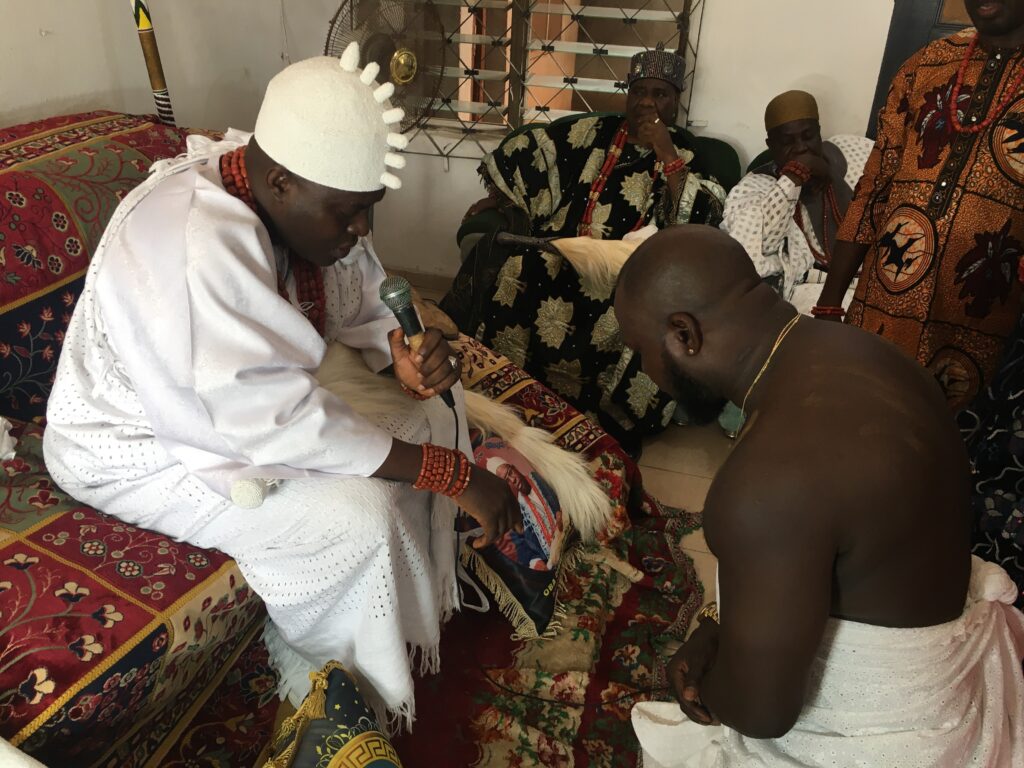 Performing the ceremony,Oba Olofin-Adimula said the installation of Chief Adanlawo as Aare Oluomo was to give the youths in the kingdom a sense of belonging.
The Monarch who said he would continue to strive to make the kingdom an envy of others reiterated his commitment to defending Isinkan territory.
Iralepo urged the new title holder to leverage on his exposure and contacts for the benefit of Isinkan kingdom.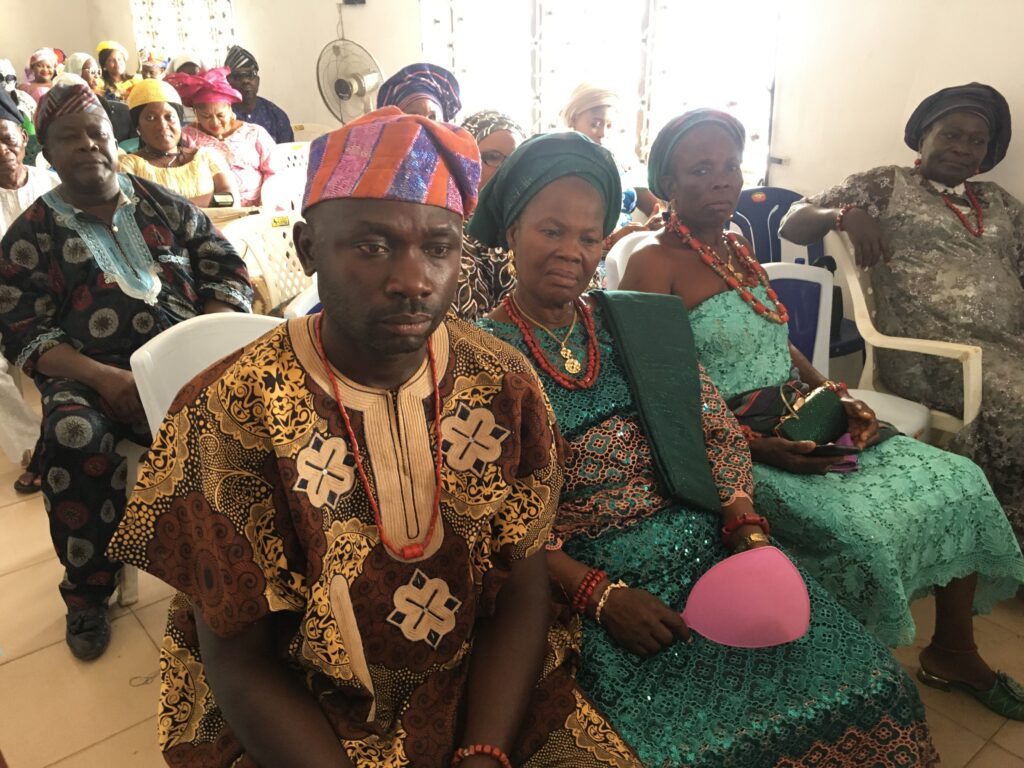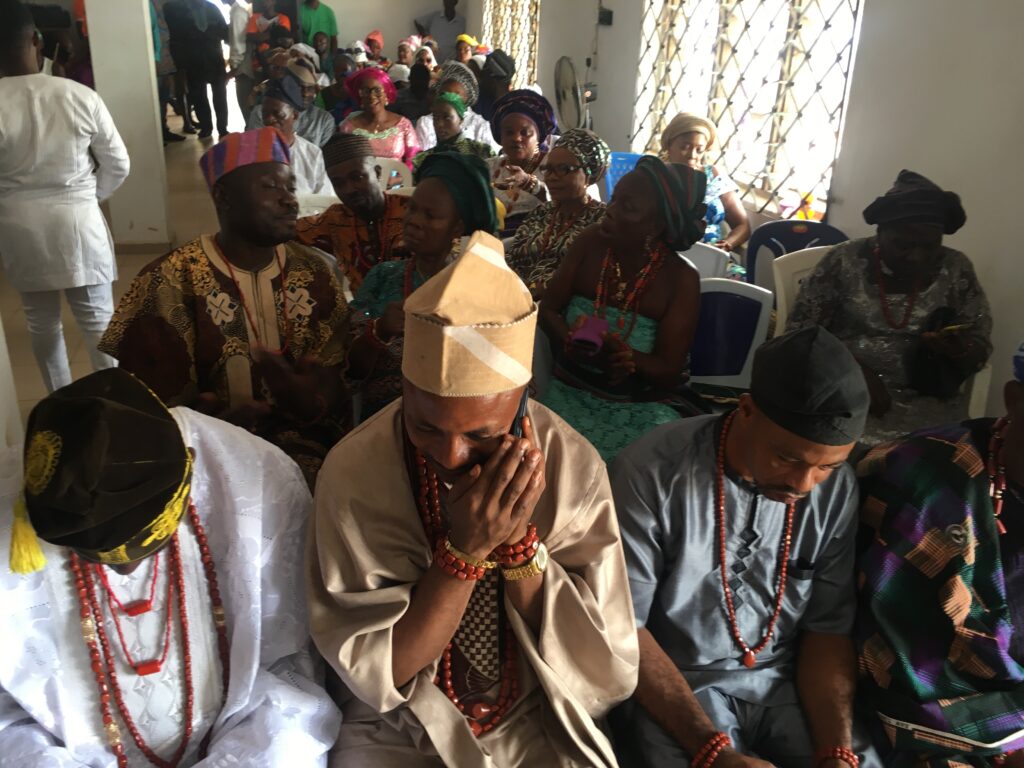 "We do not have issues with our neighbours, our territory is intact and we have documentary evidence(s) to that. Those trying to invade will soon be put to where they belong in line with the law of the land."
The Osolo of Isolo, Oba Edward said his coming to Isinkan was an home coming urging cooperation among traditional rulers in the state.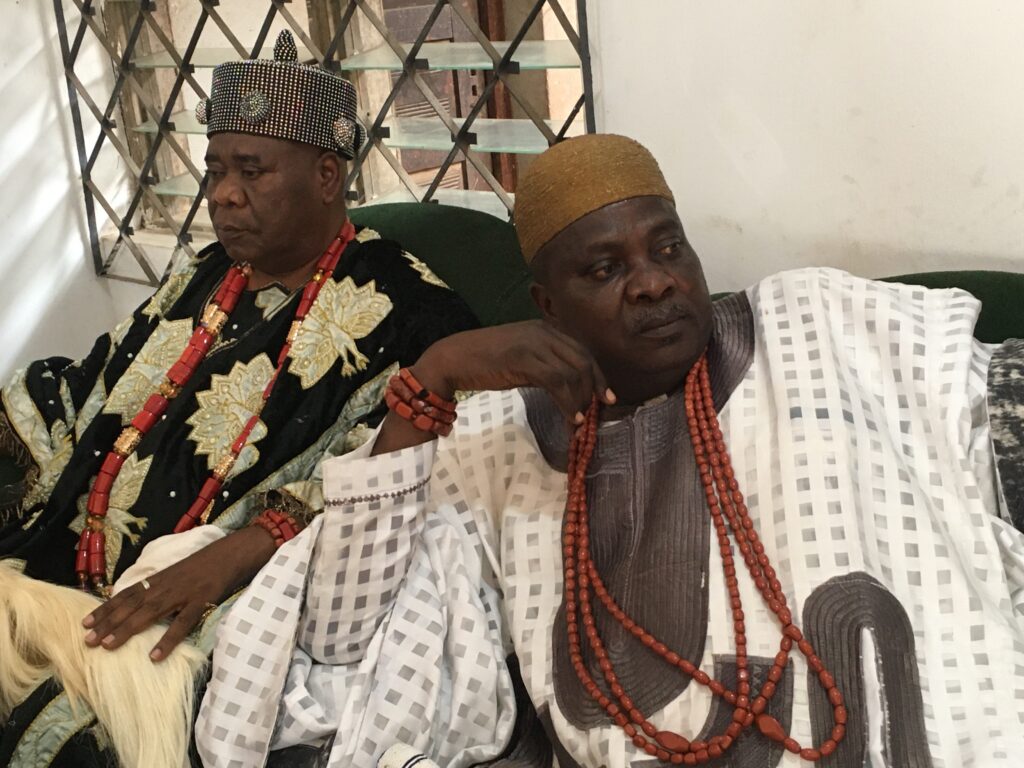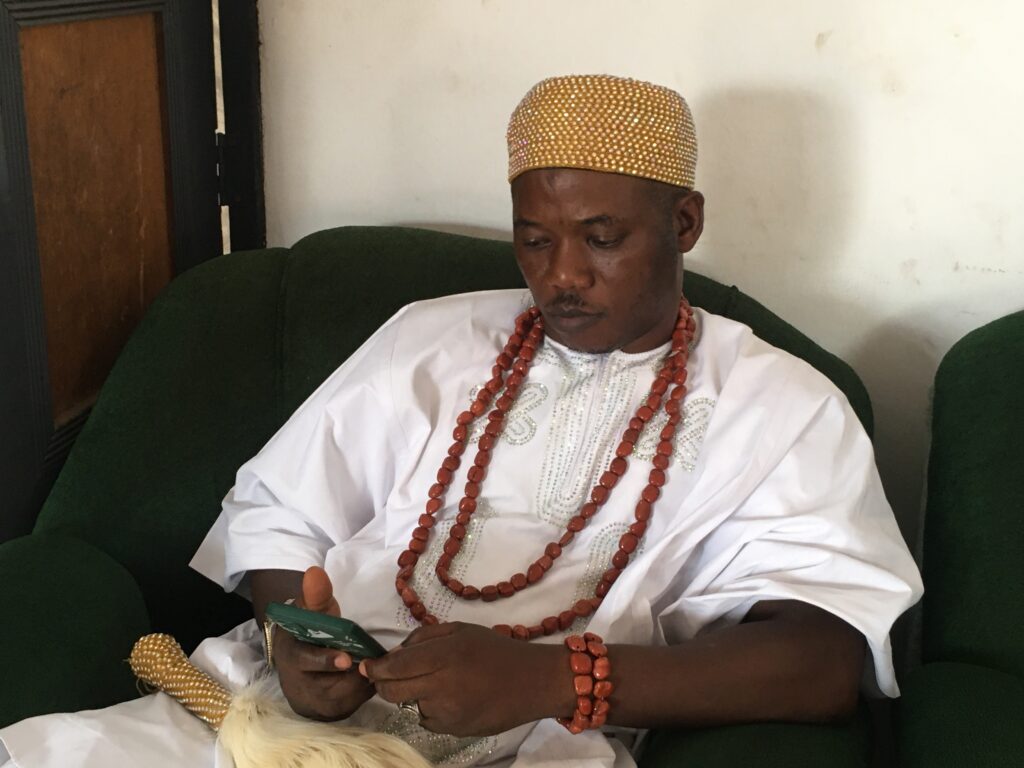 The Akapinsa of Ipinsa, Oba Omoniyi Olufunmilayo announced that the Iralepo, Oba Olofin-Adimula will host meeting of traditional rulers in Ondo State (Pelu pelu) on Thursday 20th April, 2023.
The Aare Oluomo, David Adanlawo thanked Oba Olofin-Adimula and the Iralepo council of Chiefs for considering him worthy of the chieftaincy title.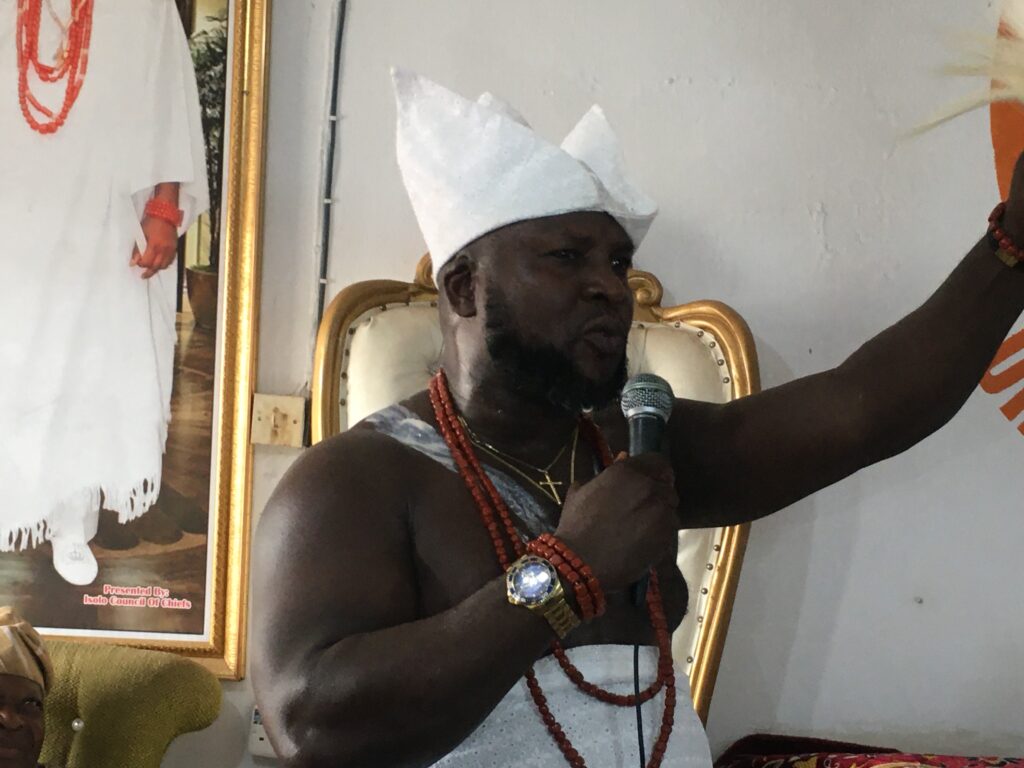 The Russia based Accountant announced scholarship awards for indigent students of Isinkan kingdom.