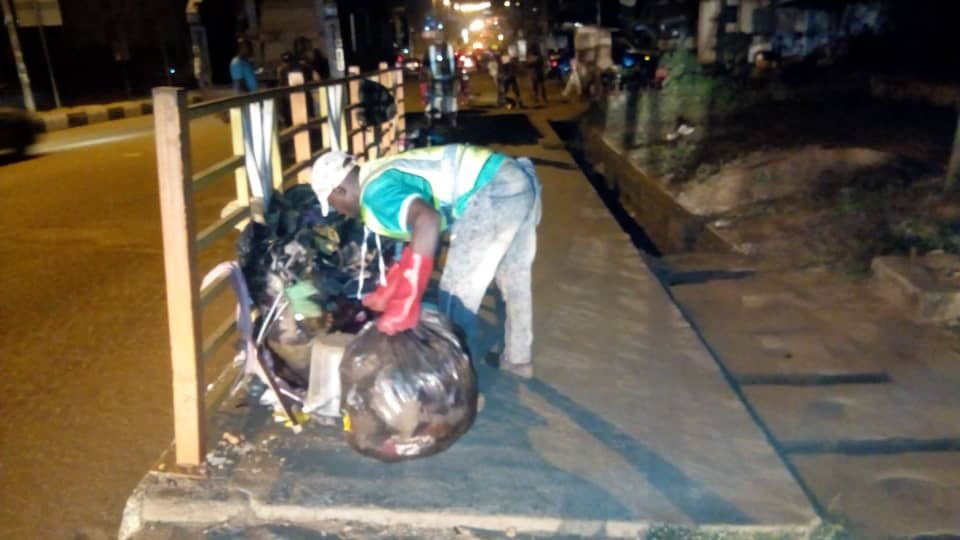 As part of efforts at changing recent narrative of dirts littering the streets of Akure, the Ondo State Capital as well as some other parts of the state, ZL Global Alliance in collaboration with the New government Committee on Waste management has commenced a 3-day mop up operation in Àkúré.
The operation which commenced on Friday night saw the removal of dirts from roadsides and other spots hitherto filled with dirts and wastes.
Akure, the Ondo State Capital, in the last few weeks was a shadow of itself as dirts took over streets, roadsides and other parts of the city.
This development was greeted with lots of concern from stakeholders who called for government intervention.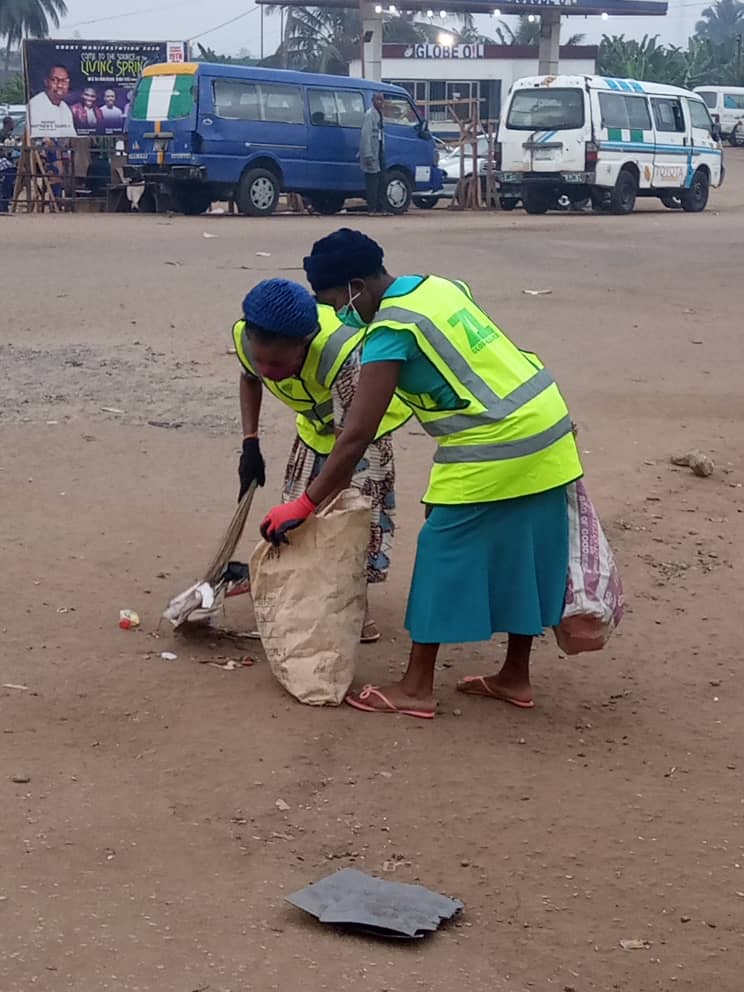 Governor Akeredolu thus set up a committee to oversee waste management and restore cleanliness to the state.
The government's partner in waste management, ZL Global Alliance in collaboration with the New Committee has therefore commenced an operation to clean up the state, beginning with the capital city.
From 9 ó clock on Friday night, the team with trucks and personnel commenced clean up operation from Nepa area to A Division, cathedral Area to isikan and arakale among other key areas in the state capital.
Leader of the night operation, Tóbi Benjamin, reiterated the commitment of ZL Global Alliance to living up to the terms of its contractual agreement with government by ensuring the cleanliness of the state.
He appealed to the people of the state to embrace proper and hygienic waste disposal methods and avoid indiscriminate dumping of refuse on road median as well as roadsides.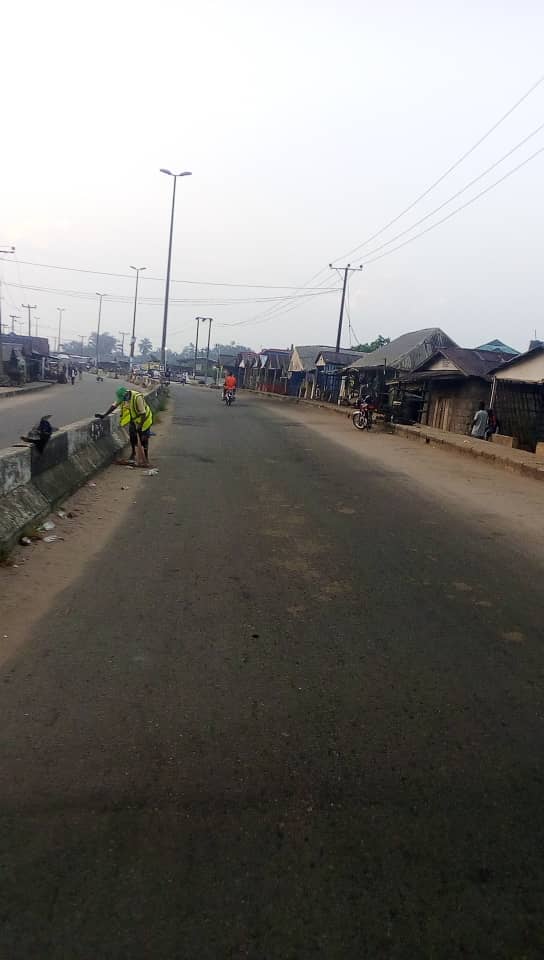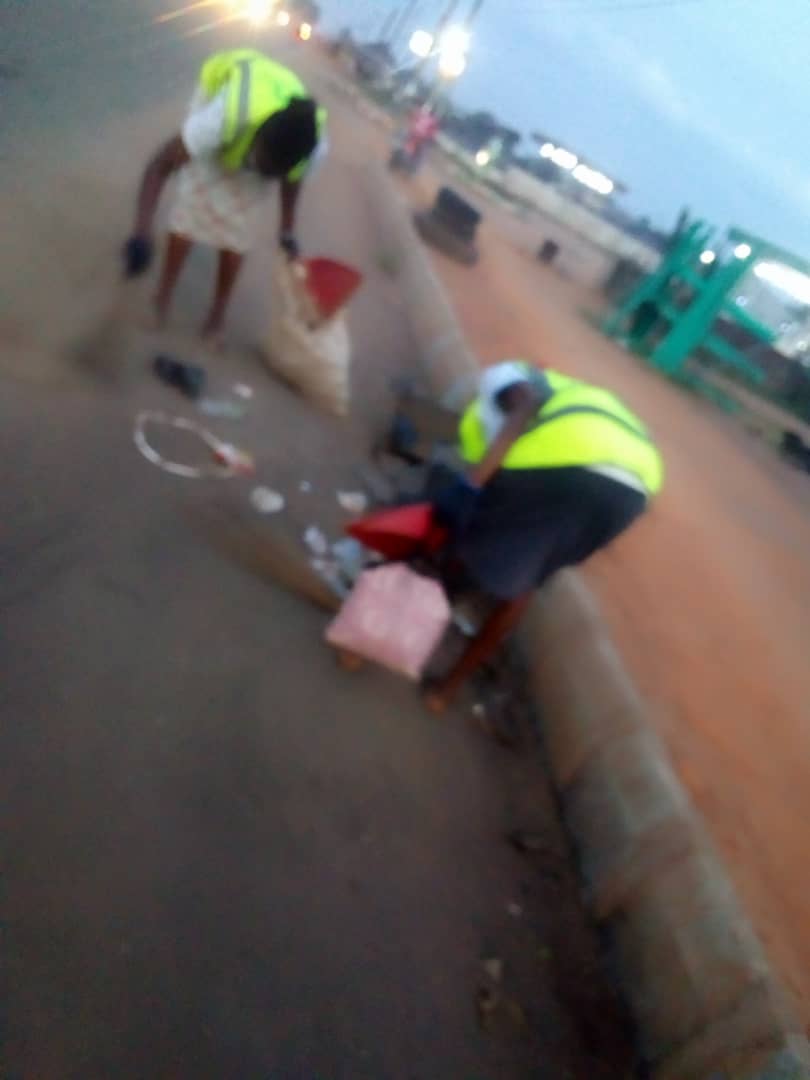 The 3-day operation is to kickstart efforts at returning ondo state to its enviable status of one of the cleanest in Nigeria.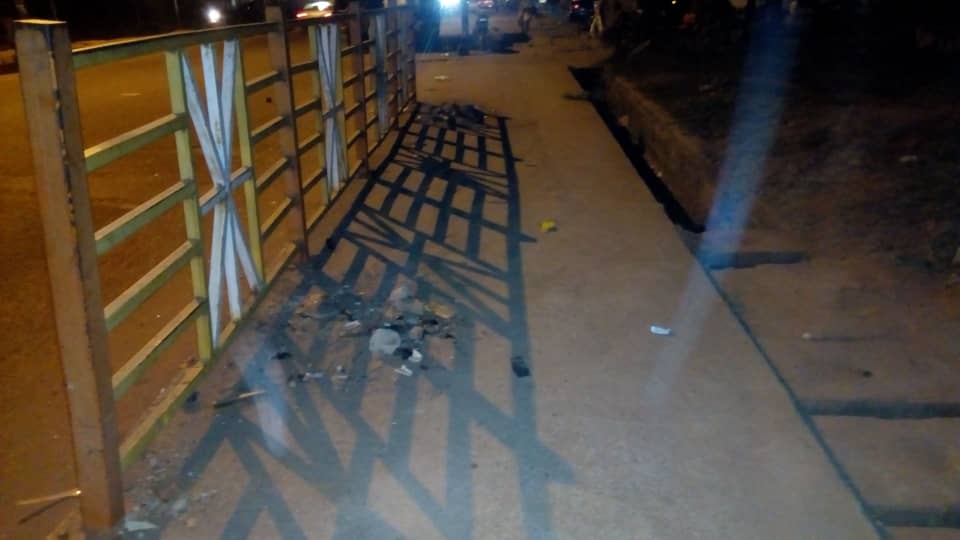 Meanwhile, the chairman of the ondo state Committee on Waste management and other related matters, Mr. Kehinde Badejo has assured the People the state that cases of dirts taken over the streets would soon become a thing of the past.
While leading the committee members on assessment of cleaning operation in the state capital, Mr Badejo said all issues inhibiting the cleanliness of the state are already being looked into to ensure there is no repeat of dirtiness in the state.
The Chief Executive Officer of the government's partner in waste management, ZL Global Alliance, Dr. Abiola Bashorun, expressed delight at government's latest effort at returning the state to a clean status.
According to her, "this kind of an intervention will go a long way in addressing challenges facing waste management in the state and all hands would now be on deck to check these incidents of indiscriminate waste disposal."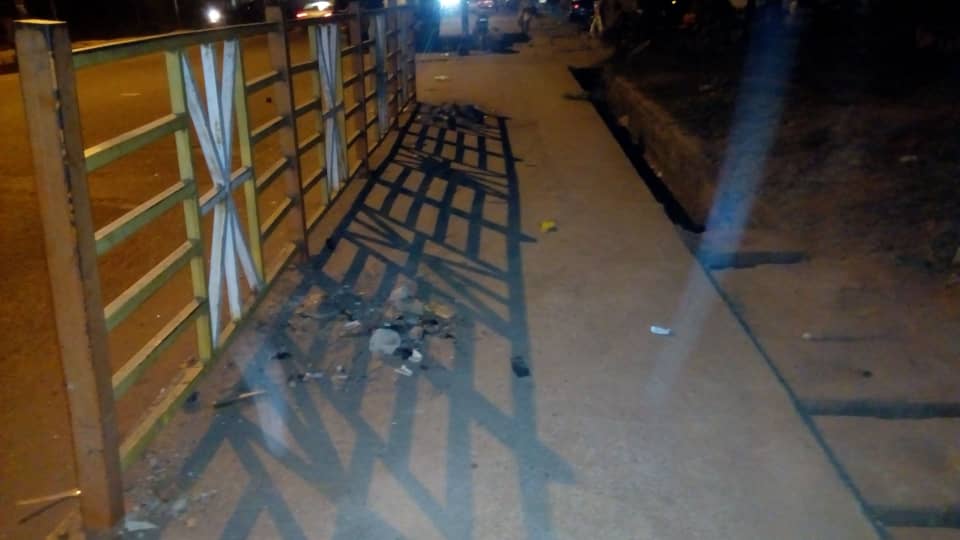 The committee has set the ball rolling with an assurance that it will make positive impact on the state in no distant time.