The people of Isinkan in Akure south local government area of Ondo State have celebrated this year's Oriperi festival also known as Ikunle.
Held at Ita-owa at the palace of Iralepo, Isinkan High Chiefs, Chiefs, Iyalojas and Olus took turns to receive royal blessings and prayers from Iralepo, Oba (Barrister) Oluwagbemiga Ajimokunola Olofin-Adimula (Arulewolasi III).
The Oriperi, an age-long festival was part of many traditional ceremonies packaged under the Obarisa festival by Oba Olofin-Adimula to uplift festivals in the Kingdom.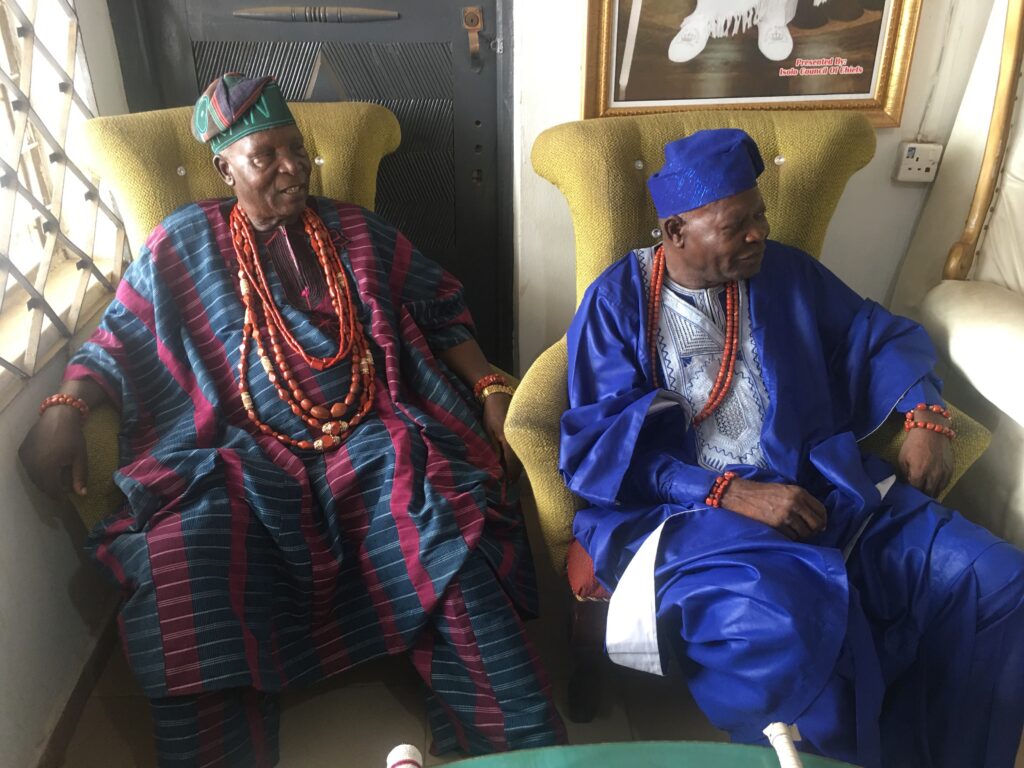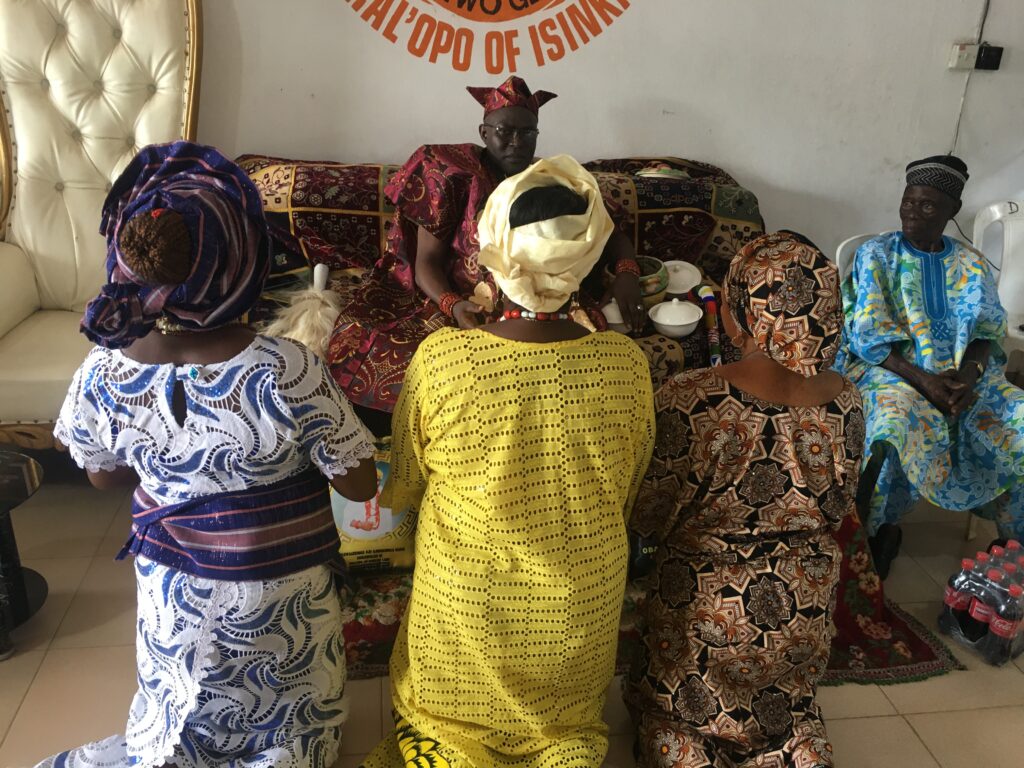 The ceremony was also to assess the role and performance of the Chiefs and the Olus.
The Monarch, Oba (Barrister) Oluwagbemiga Ajimokunola Olofin-Adimula (Arulewolasi III) scored them high within the year under review and tasked them to do more exploits for the betterment of the community.
He assured that more developments would soon spring up in Isinkan just as more Olus would be installed on Isinkan land before the year runs out.
Iralepo expressed his readiness to give nod for the upgrade of Olus in Isinkan to Obaship status.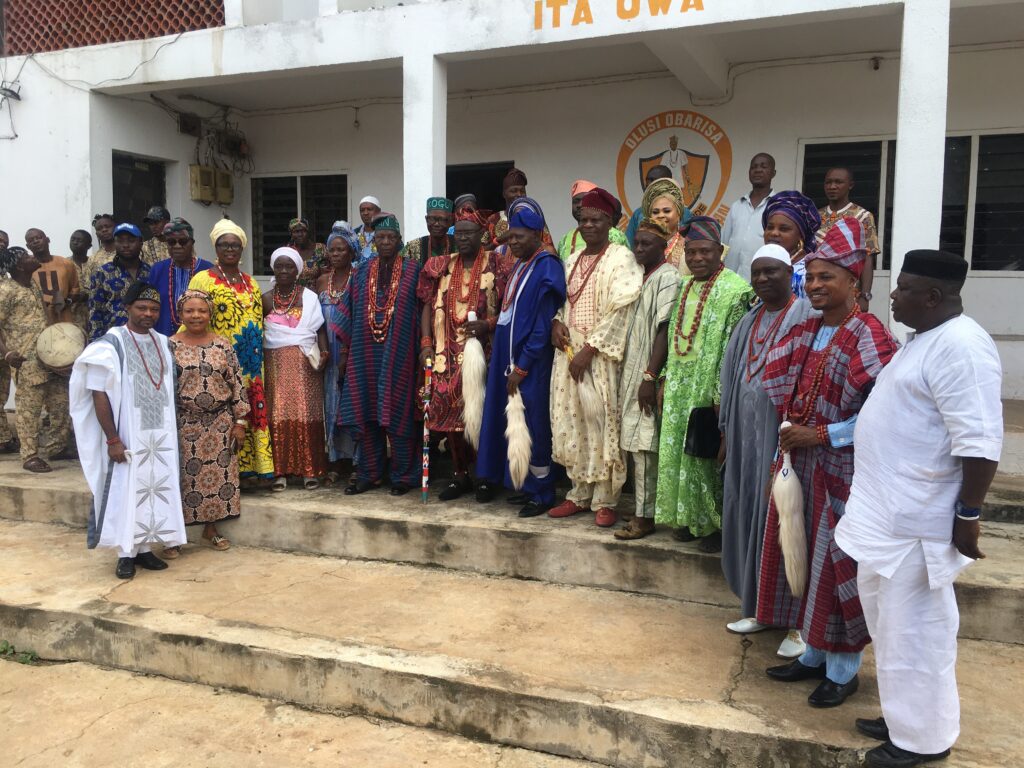 The Monarch who thanked the people of Isinkan both at home and in the diaspora for their support and encouragement, said everything is being done to repackage Isinkan traditional festivals for international consumption.
"I thank you all for your unalloyed support, it is my source of inspiration and has spurred me on. I must tell you that we have covered a lot of grounds but many grounds are yet to be covered. By the grace of God, we will jointly reclaim our position and take our community to an enviable standard."
"Next year's festival 'll be an improvement over what we have today." Iralepo assured

He said new yam festival, commemorative programme of presentation of staff of office are among other events lined up before the end of the year.