It was an evening of delightful feast, savoring the flavors and sharing stories of joy in the last one year as members of Club Embassy Isinkan in Akure south local government area of Ondo State stormed Iralepo's palace to facilitate the Monarch, Oba Oluwagbemiga Ajimokunola Olofin-Adimula (Arulewolasi III) on the first anniversary of presentation of staff of office to him.
The members who are professionals in various fields and friends of Iralepo said it was expedient to share in the joy of Isinkan people.
The Protem coordinator, Mr Yinka salad Akinterinwa said the club was birth exactly a year ago when Oba Olofin-Adimula received the staff of office.
He said members of the club are excited about the tremendous achievements recorded by the Oba within the spate of one year.
Also the Patron, Olu kajola in Isinkan, Olu Olumuyiwa Akintola Aguda said the club has grown in leaps and bounds but there are rooms for improvement.
He acknowledged the fatherly role being played by Iralepo since the club was founded.
Olu Aguda challenged members to buckle down and make the club envy of others.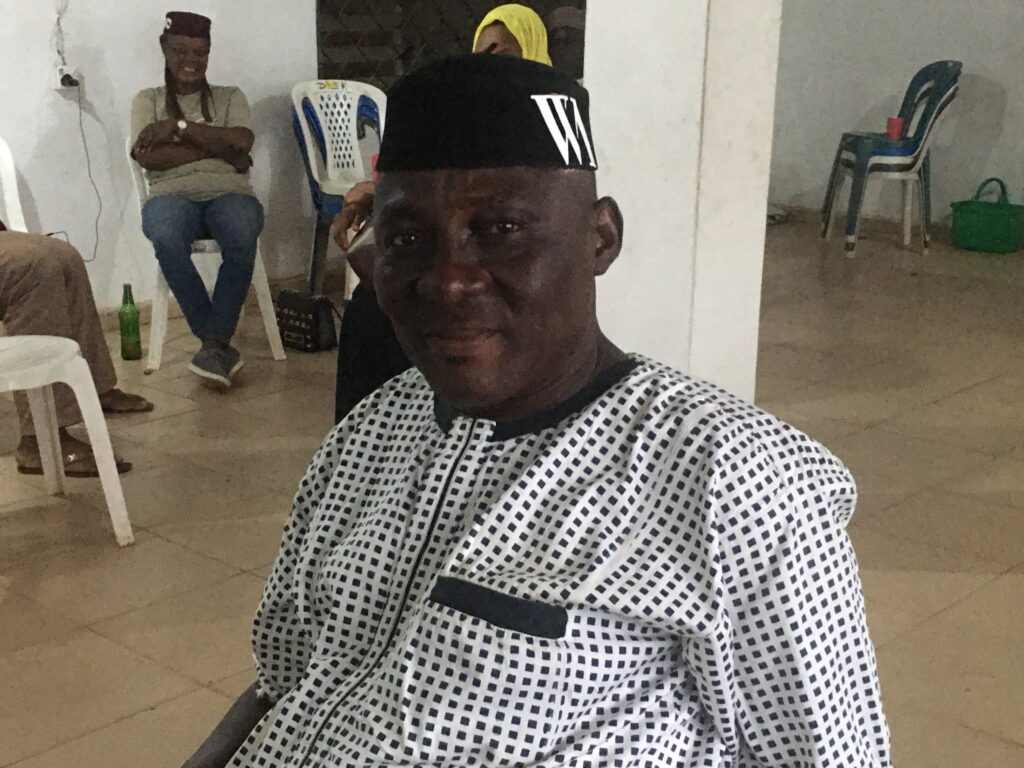 The elated Iralepo, Oba Olofin-Adimula who attended the evening fete with his Olori, Olayinka thanked members of the club for being a part of success stories in Isinkan Kingdom.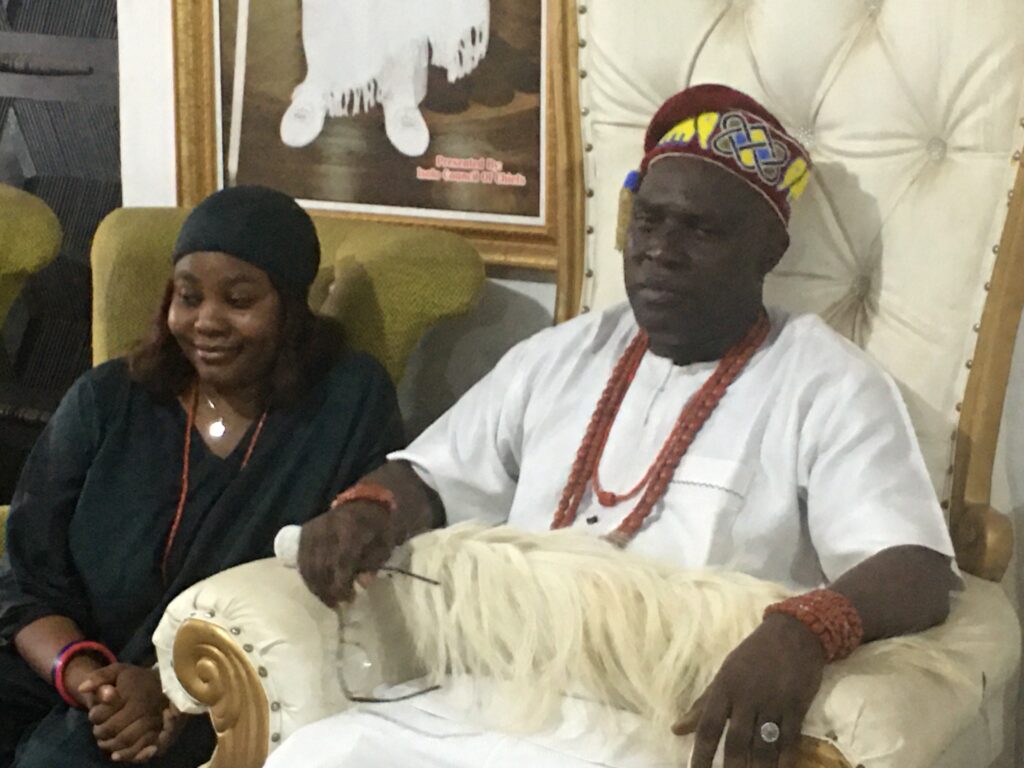 He acknowledged their support in diverse ways since he has ascended the throne.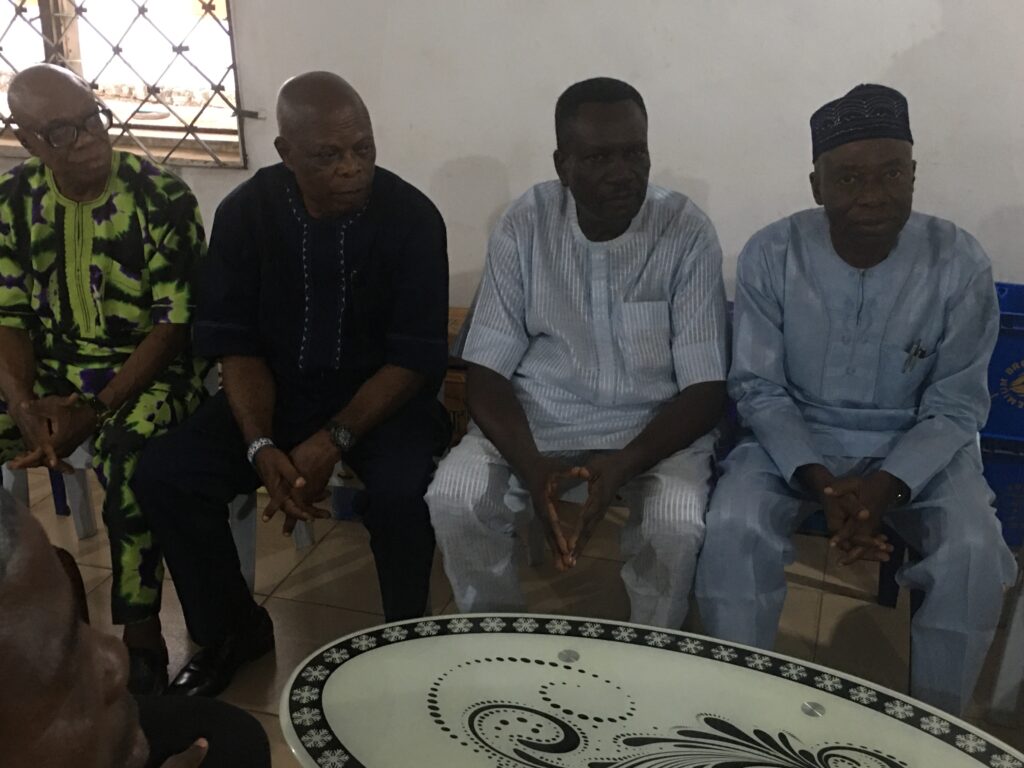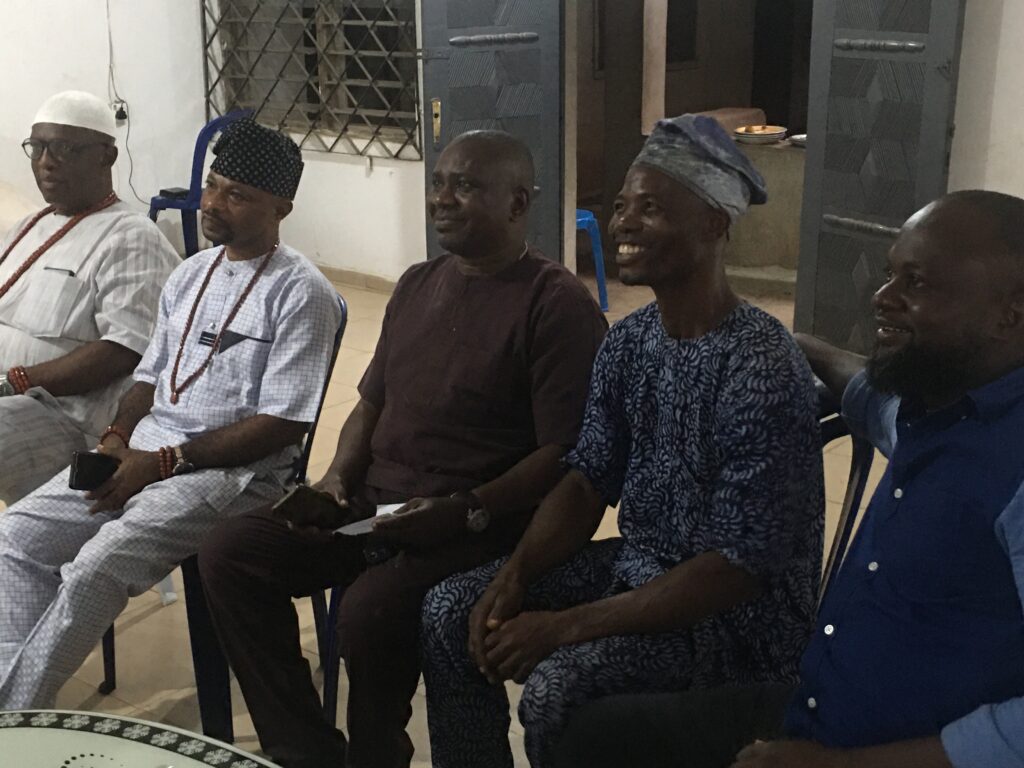 Iralepo tasked members of the club to up their games and make Embassy Club the talk of the time in term of economic value.
The occasion witnessed exchange of gifts between members of the club and the palace.