Fourteen improved secondary school students have been encouraged for standing tall among their pears.
A non governmental organization, Exemplar Friends Club International embarked on this humanitarian gesture in Akure, the Ondo State capital.
President of the Club, Babajide Aderemi who lauded Ondo State government on its efforts in the education sector opined that supports from various groups and individual will further boost the educational sector in society.
The President represented by General Secretary, Akinola Omotayo said, the club was formed years ago to give back to their communities through various means like Annual scholarship for students, health screening for aged, support for orphanage homes among others.
"To the Glory of God, this great club has impacted many communities and students with its charitable projects such as: Annual scholarship awards for students., Health screening exercise program, Financial assistance for orphanage homes around Akure and Ondo State in general, Help meet for members and others, as to mention a few."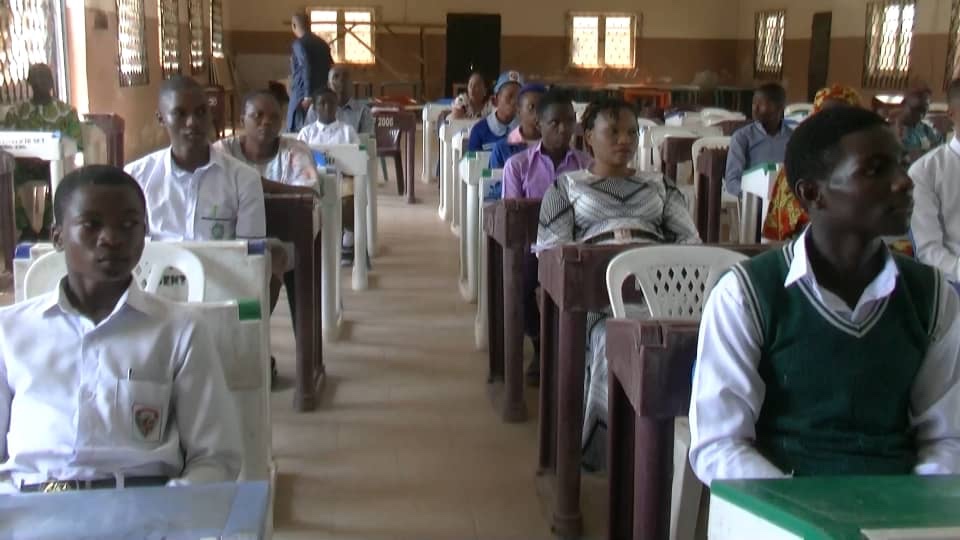 According to him, the Fourteen graduation students who have been certified by their school authorities will be given support for their National Examinations Council to complement government's efforts.
"Education is key to human development. It is in this spirit that our organisation continues in our endeavour to partner with relevant stakeholders in raising good citizens that will become the great leaders of tomorrow through our educational support outfit."
"As a result, I want to say congratulations to all other students who are here, but will not go home with any awards."
"You guys are amazing. Just keep on pushing it, your time will surely come. Please permit me to say this inspiring message from the former United States president, George W. Bush Jr"
"To those of you who received honours, awards, and distinctions, I say well done. And, to the all C students, I say, you too, can be president of the United States."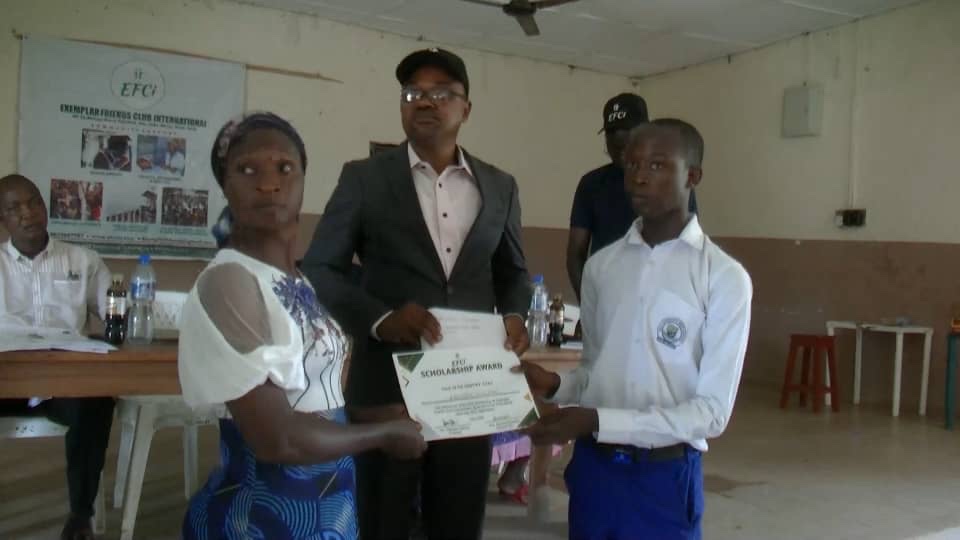 "Today, we are all here not just to rejoice over the academic success of our students, children, or friends, but this type of gathering also speaks volumes of our desire to build and promote a better community. Just as in our mission statement, EFCI stands for better friendship and the better community at large."
"Therefore, I will like to encourage all the recipients of today's scholarship awards to continue to demonstrate good behaviour at home, in schools, and in the communities." The president said
Parents and Principal of Oyemekun Grammar school, Akure, Ogunleye Okeowo represented by Vice Principal, Eniola Oyedokun lauded the gesture and enjoined the beneficiaries to make the sponsor glad in their education career.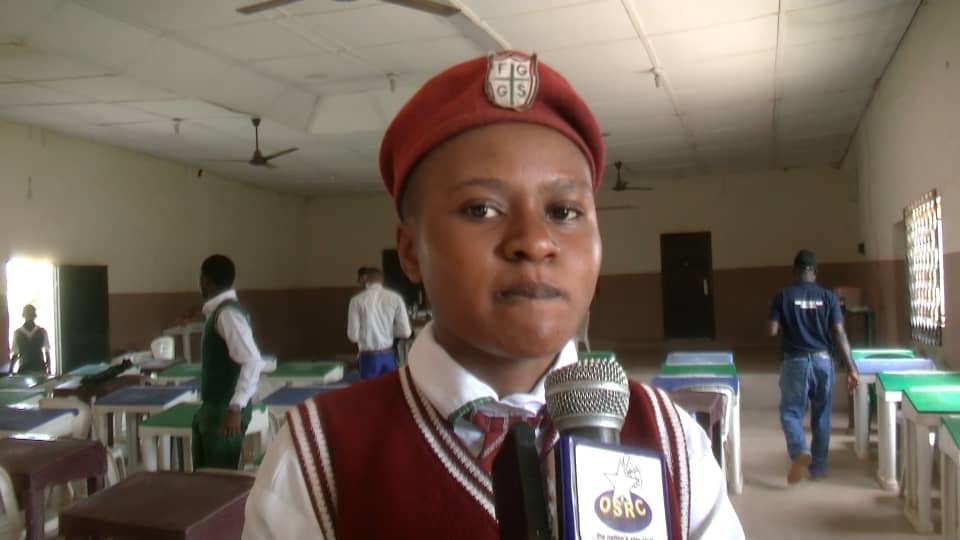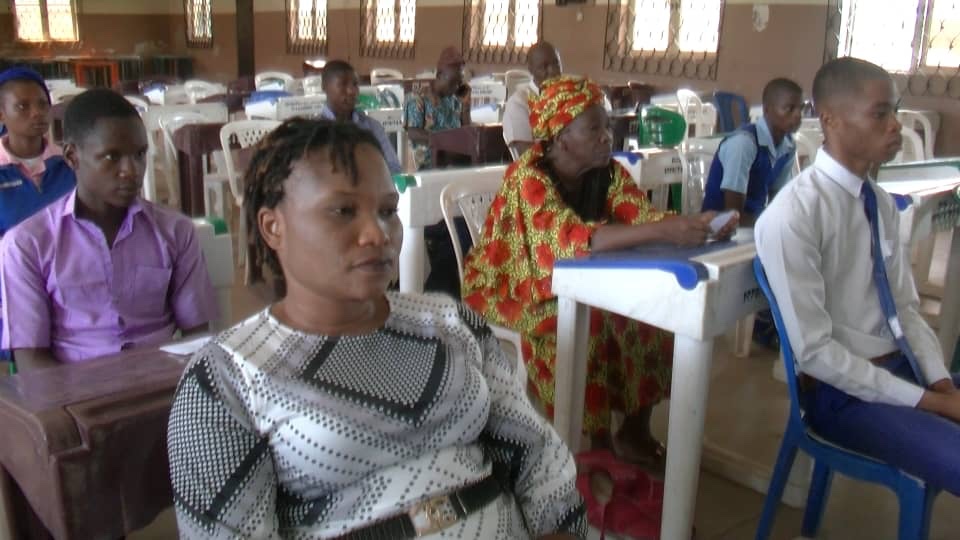 Award were presented to the beneficiaries alongside certificate of recognition